The Role of Academies in the 21st Century: Knowledge in the Age of Relativism
Palabras clave:
Academies, knowledge, Age of Enlightenment, Relativism
Resumen
The present paper presents a brief overview of the development of academies and how their role has evolved during the centuries. At the core of the mission of academies one can find the concept of "knowledge" and its "diffusion". A brief discussion about the importance of knowledge in the age of data and information is provided so as to explain the pivotal function of Academies vis a vis universities, the media, and governments. A final section discusses the challenges and opportunities faced by academies in an age characterized by extreme relativism and virulent populism.
Citas
Academie francaise. (2022). Retrieved from https://www.academie-francaise.fr/
Cataño, A. (2018). The RAE Has Made Its Decision About Latinx and Latine in Its First Style Manual. REMEZCLA, (November 28).
Chinese Academy of Social Sciences (CASS). Retrieved from http://casseng.cssn.cn/
Faubion, J. D. (2007). Currents of Cultural Fieldwork. In P. Atkinson, A. Coffey, S. Delamont, J. Lofland, & L. Lofland (Eds.), Handbook of Ethnography (Paperback ed., pp. 39-59). London: SAGE Publications.
Feigenblatt, O. F. v. (2009). Disciplinary "Moratorium": Post-Colonial Studies, Third Wave Feminism, and Development Studies. Revista Vivat Academica, 11(108), 1-5.
Feigenblatt, O. F. v., Pardo, P., & Cooper, M. (2021). Corporatism and Benevolent Authoritarianism: Viable Antidotes to Populism. Journal of Alternative Perspectives in the Social Sciences, 11, 95-98.
HSIN-HUANG, HSIAO, M., & WAN, P.-S. (2007). The Experiences of Cultural Globalizations in Asia-Pacific. Japanese Journal of Political Science, 8(3), 361-376.
Murdock, G. (1955). Cultural Relativity. Southwestern Journal of Anthropology, 11, 361-370.
Murphy, C. (2009). Populism Erodes Thailand's Old Order. Far Eastern Economic Review, 172(5), 7-12.
Napier, S. J. (2001). Confronting Master Narratives: History As Vision in Miyazaki Hayao's Cinema of De-assurance. Positions: East Asia Cultures Critique, 9(2), 467-493.
Pieterse, J. N. (2007). Ethnicities and Global Multiculture: Pants for an Octopus (Hardcover ed.). Plymouth: Rowman & LIttlefield Publishers, Inc.
Real Academia Espanola. (2022). Retrieved from https://www.rae.es/
Roberts, J. M. (1997). The Penguin History of Europe (Paperback ed.). London: Penguin Books.
Villarreal, A. (2014, November 11). Reales Academias: una renovacion urgente y necesaria para el siglo XXI. Diario ABC.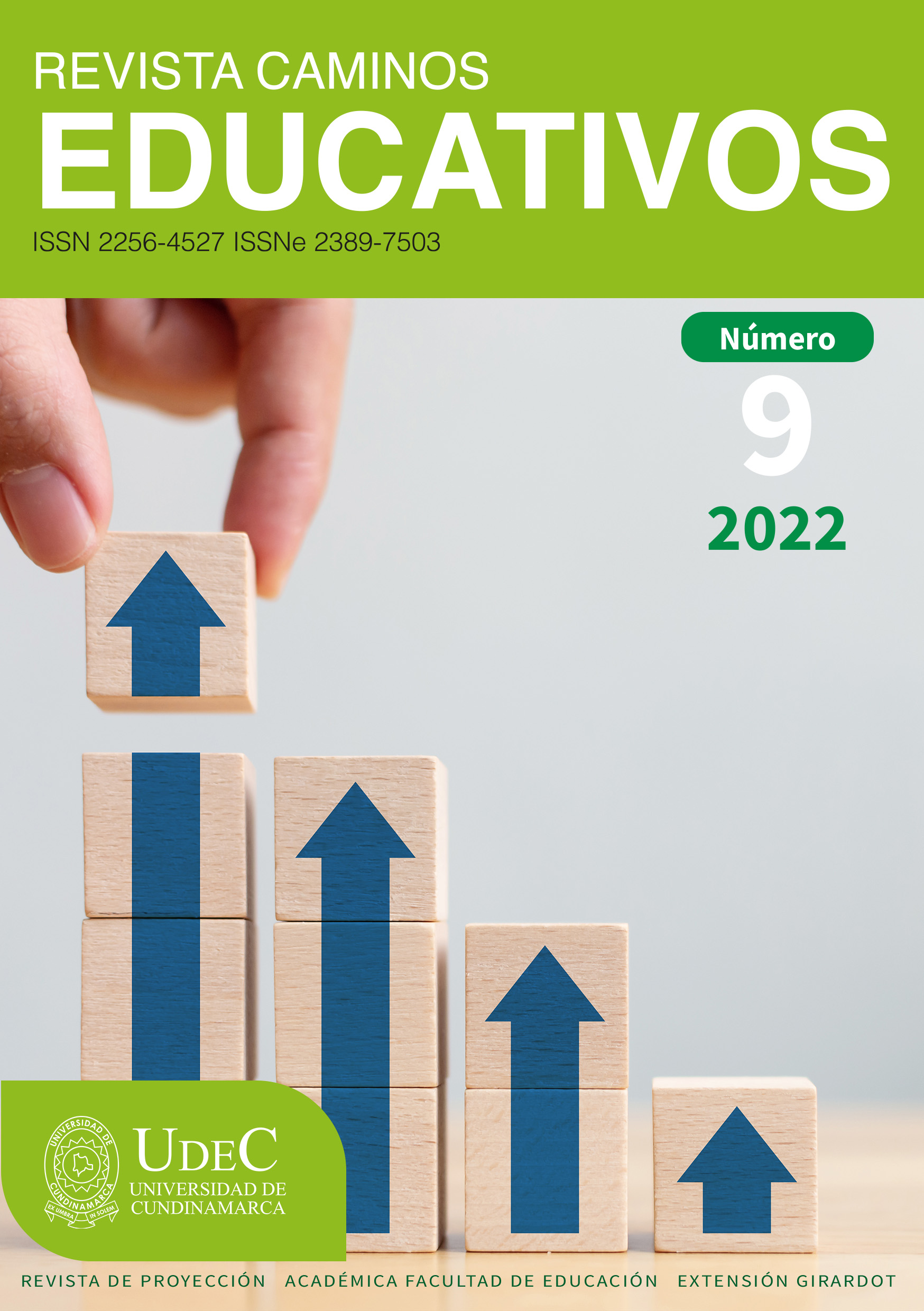 Descargas
Cómo citar
von Feigenblatt, O. F. . (2022). The Role of Academies in the 21st Century: Knowledge in the Age of Relativism. Caminos Educativos, 9(1). https://doi.org/10.36436/22564527.505
Sección
ARTÍCULO DE REFLEXIÓN